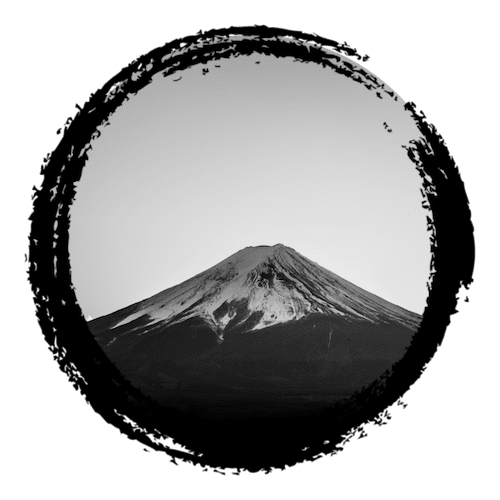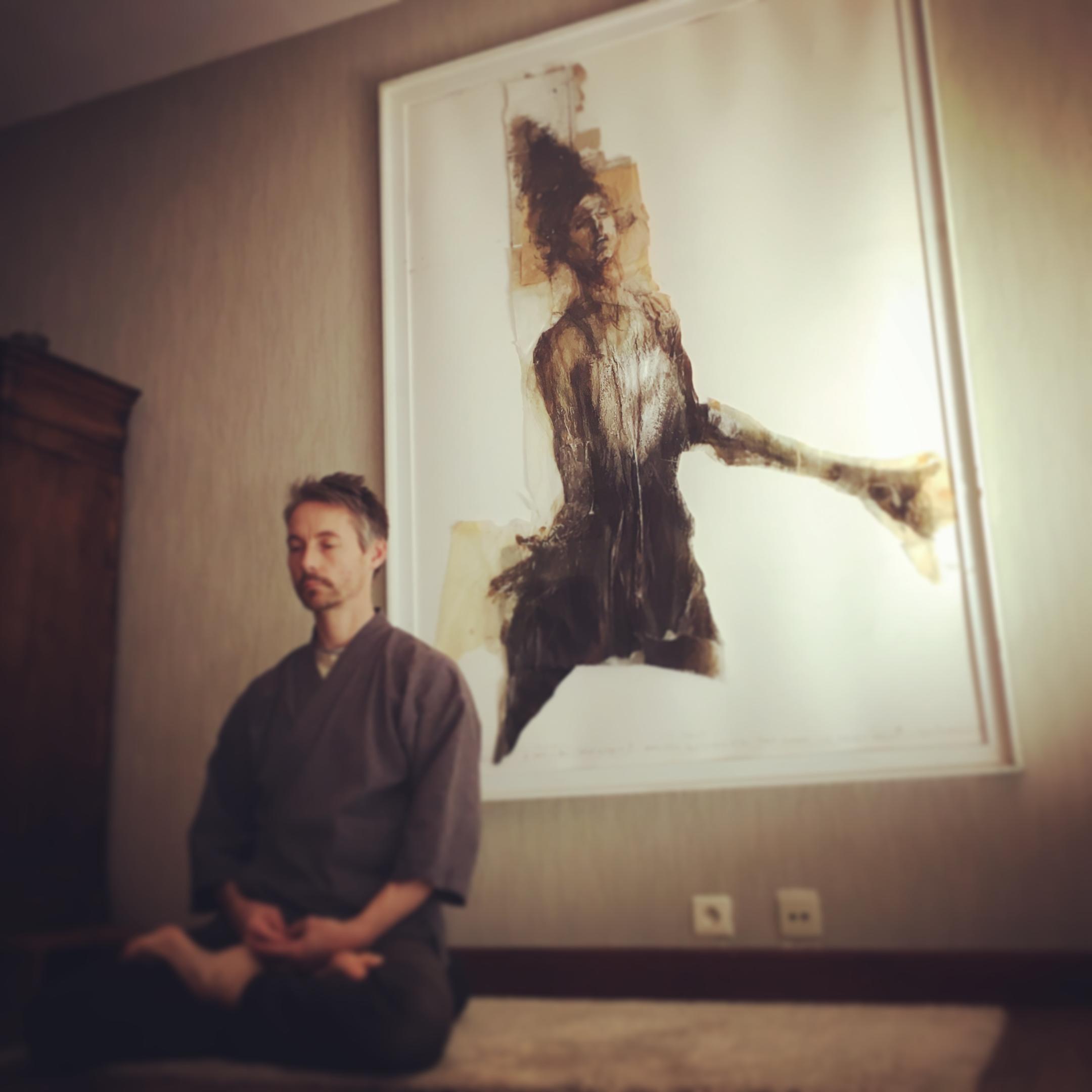 It's not easy to define "the meditation", there so many different practices, each one links to different cultures, different realities.
I was lucky to discover very early the practice, in 1993, and the possibility to explore different styles (tibetan, zen, shinto, mindfulness, hearthfulness). Now, I adapt my experience to our western reality and to the needs of each one.
Why to meditate?
Just to relax, to feel more grounded, to lessen the stress, to find yourself, we all have a good reason. As life, this goal can change and evolve.
Today, we can find studies, articles, books proving the interest of meditation.
For me, to meditate is a process, not a goal.
How much time to meditate?
It depends on what we are looking for.
In my workshops, meditation times can change. Each one has their own rhythm to integrate the practice in the daylife.
The need to count the useful time is a western concept, I think. I focus more on the quality than the quantity, even if I know by experience, after 20 minutes the brain calms down.
Participate to a workshop
My workshops are free to all, you don't need a level or any experience.
If you want to join a meditation group, to learn, to discover the space in you, welcome.
Organising a workshop
If you wish to organise a meditation moment (in a private or professional context), do not hesitate to contact us.
We will determine together the framework that best meets your expectations.